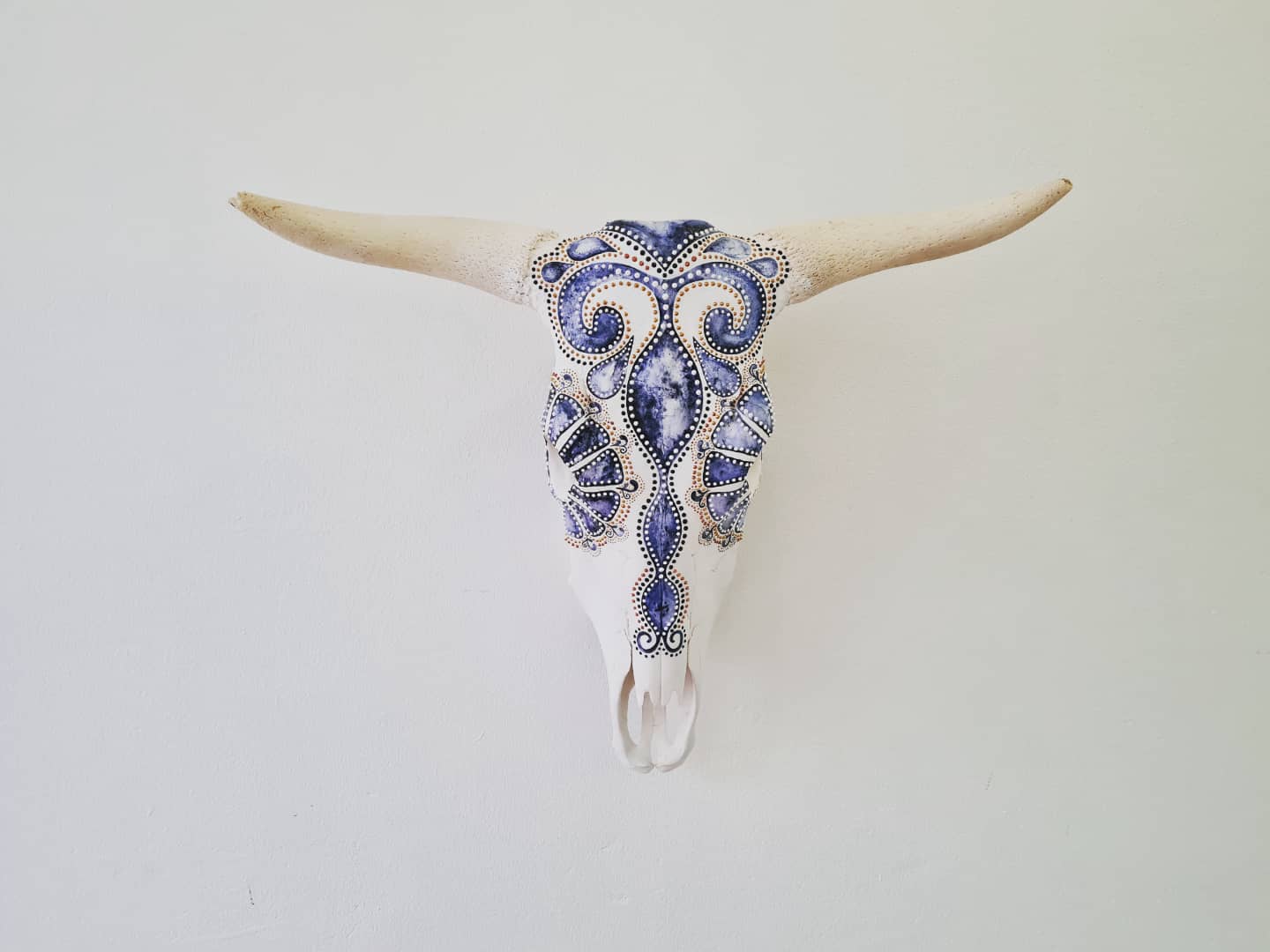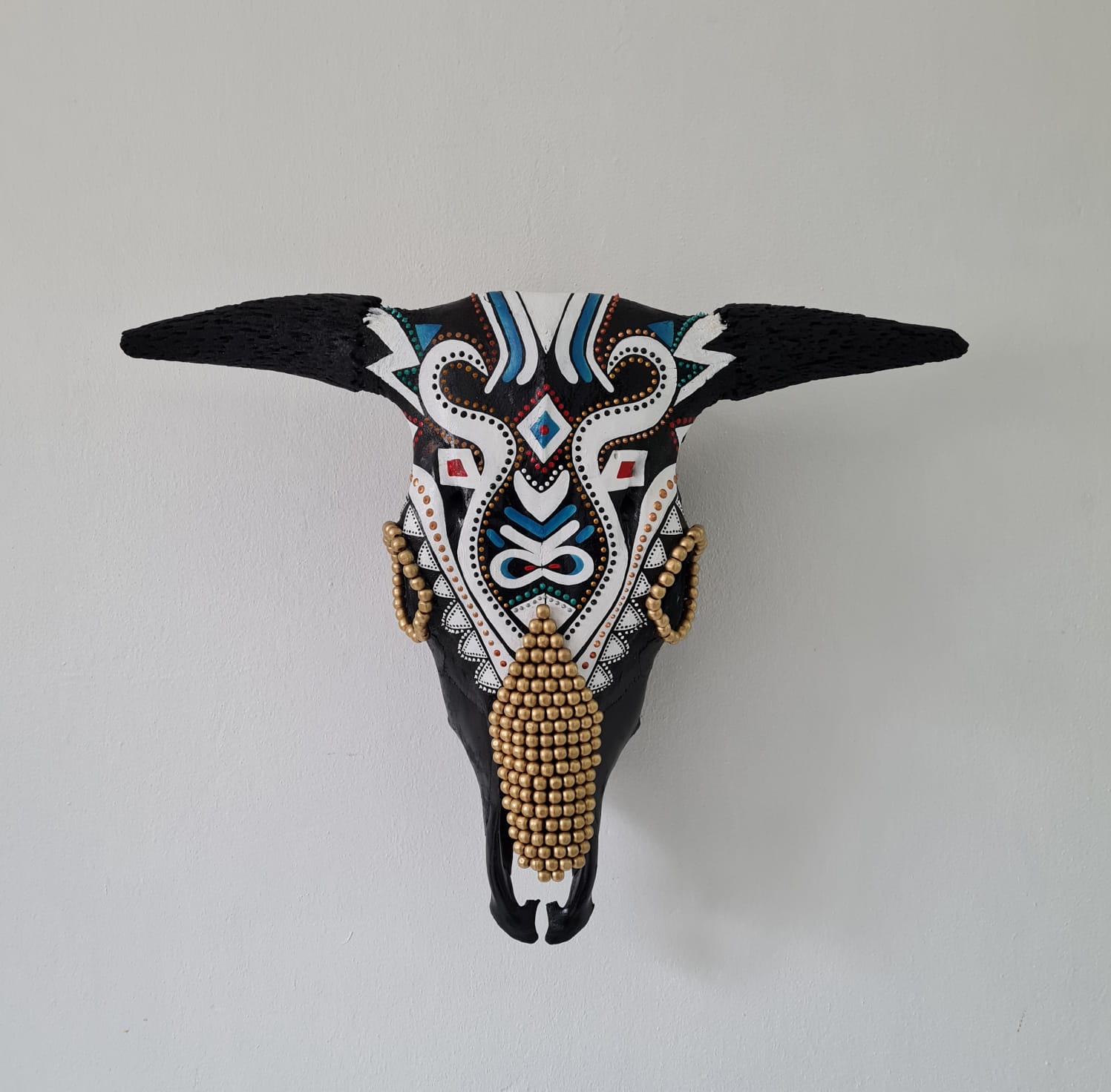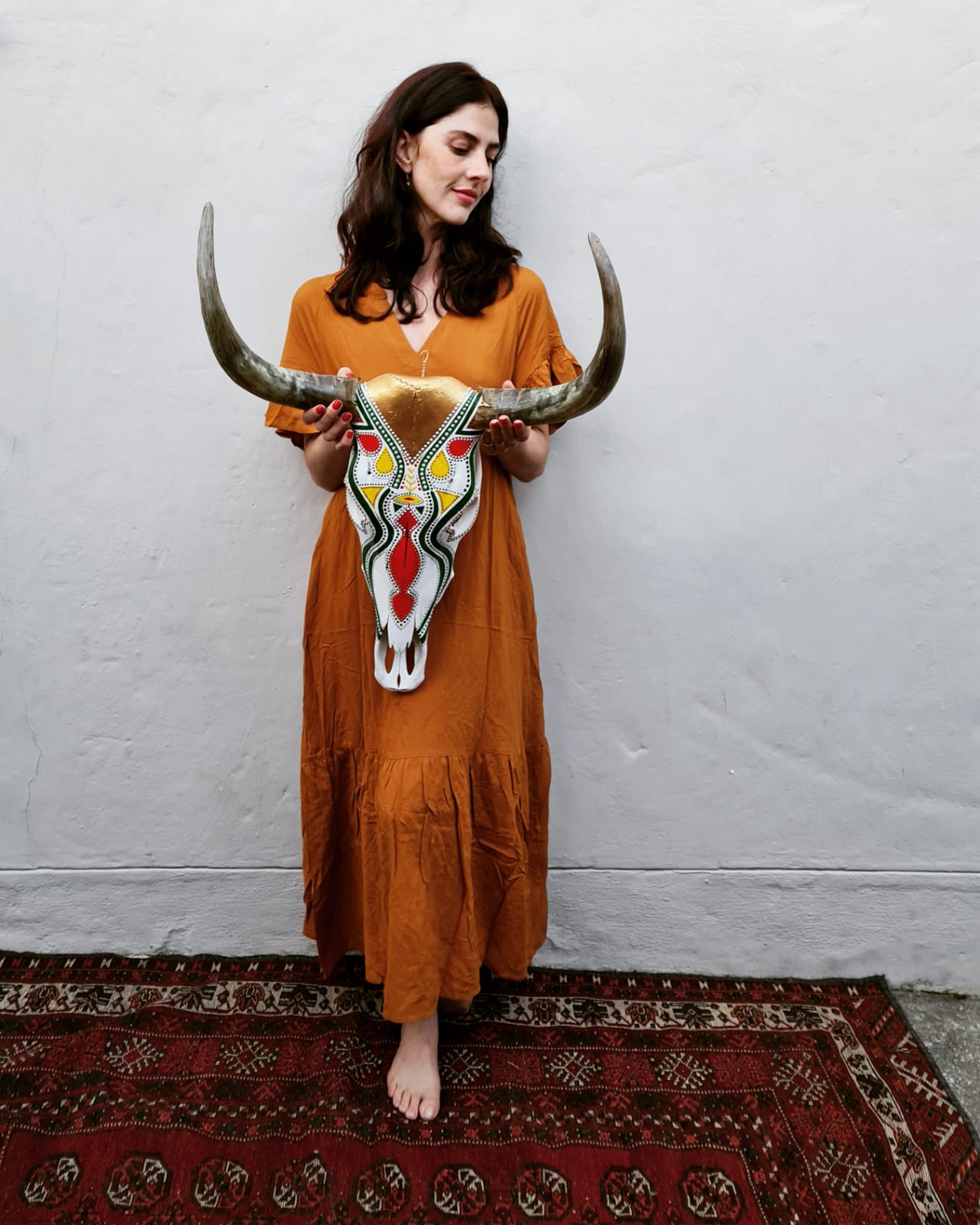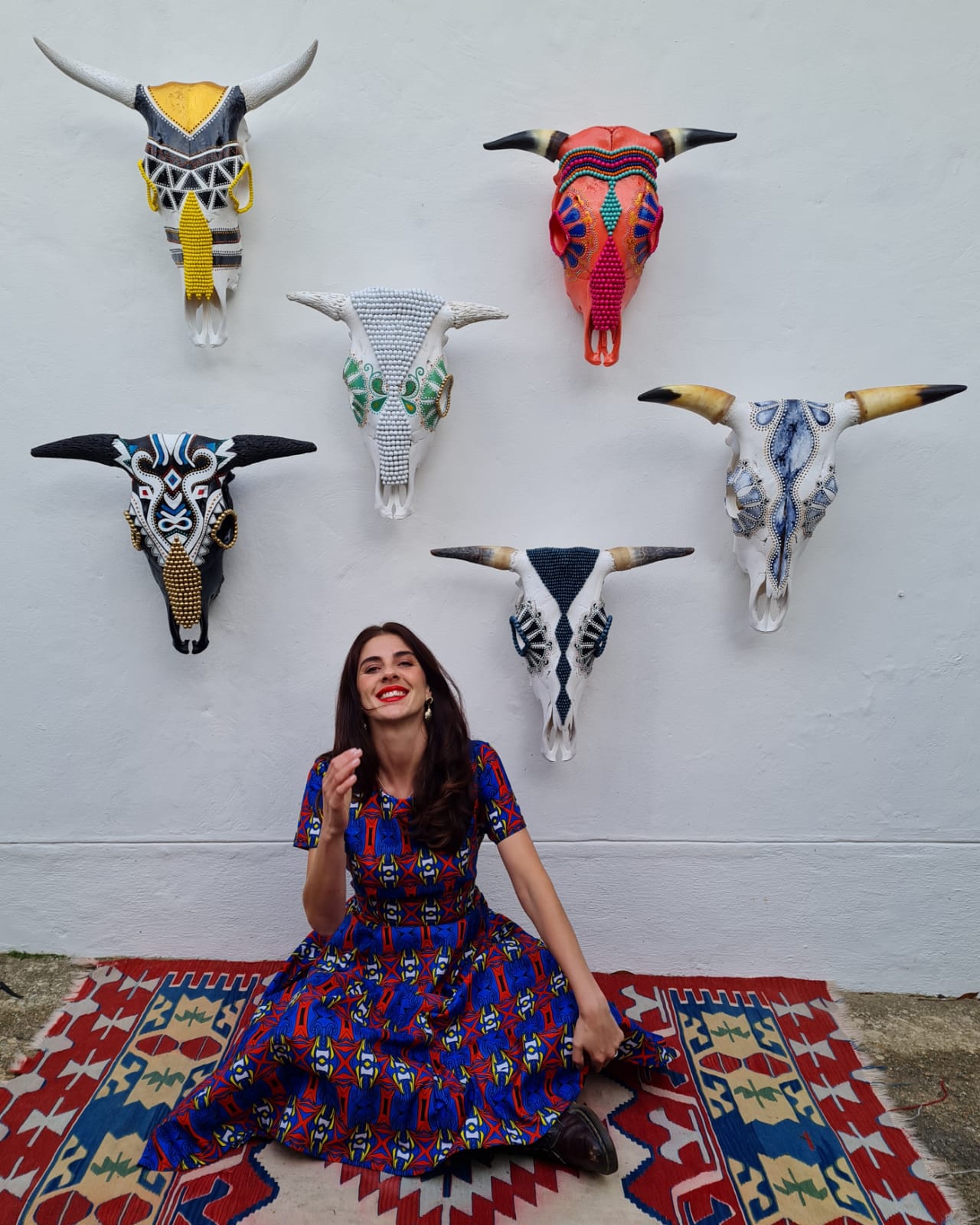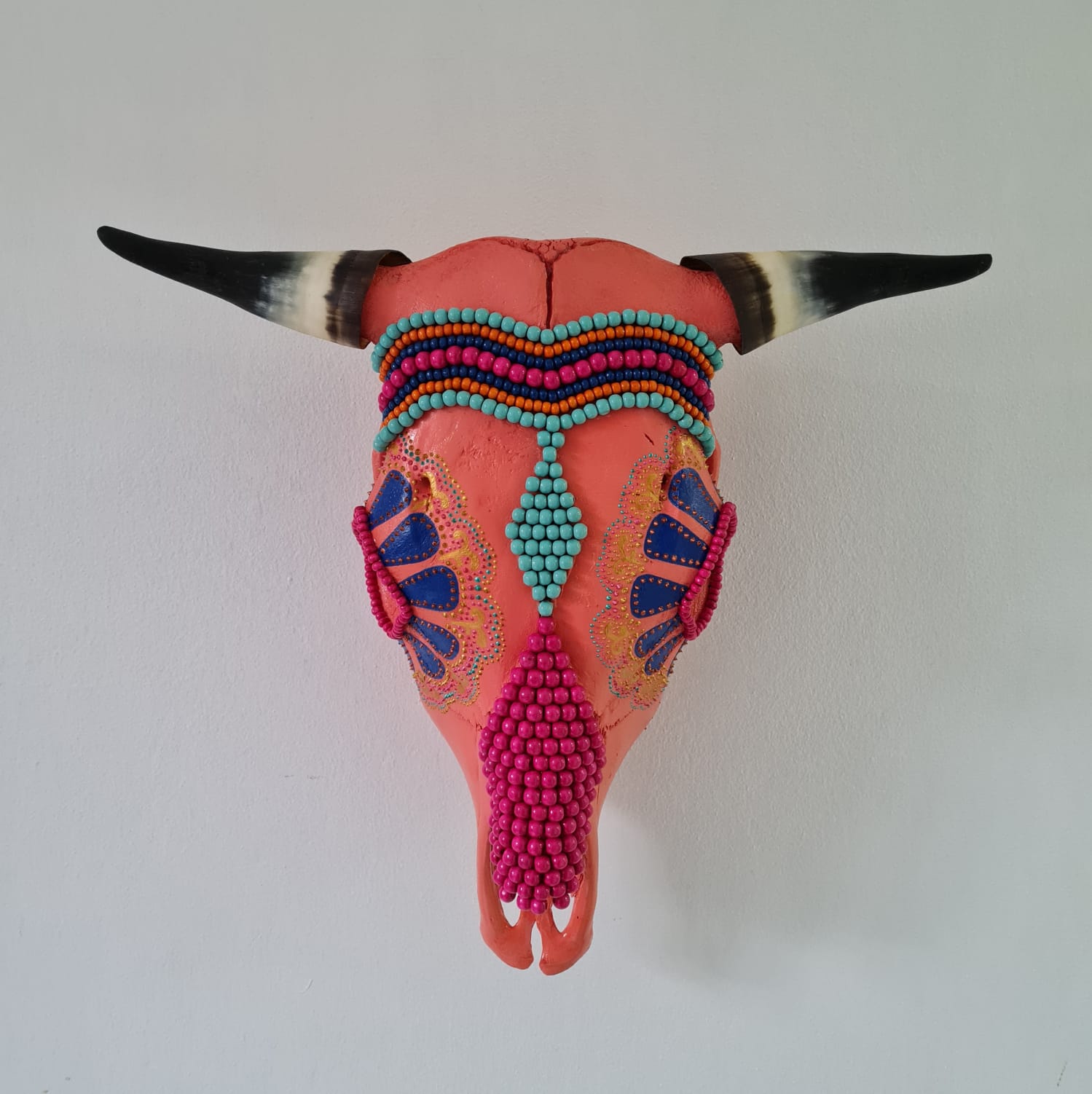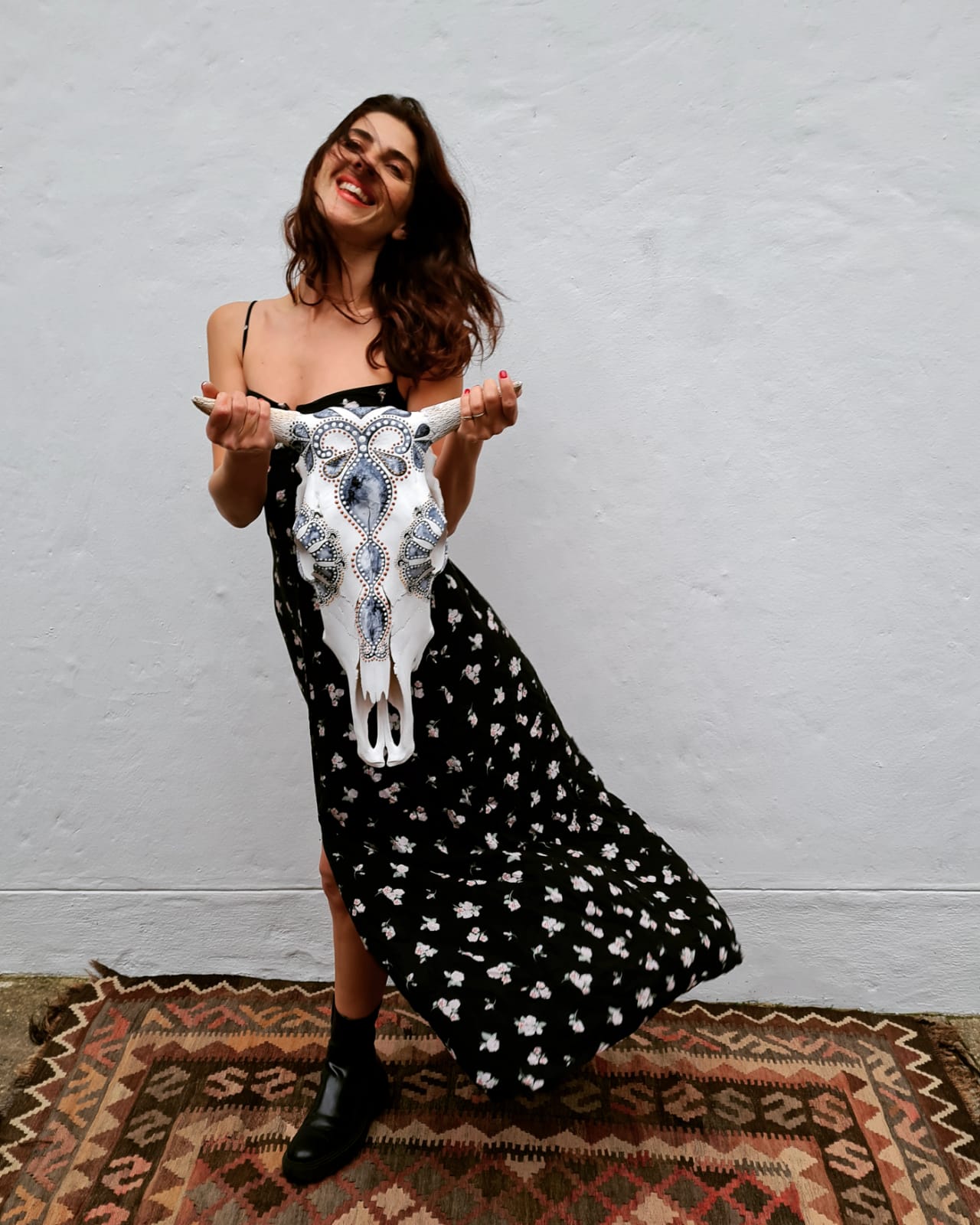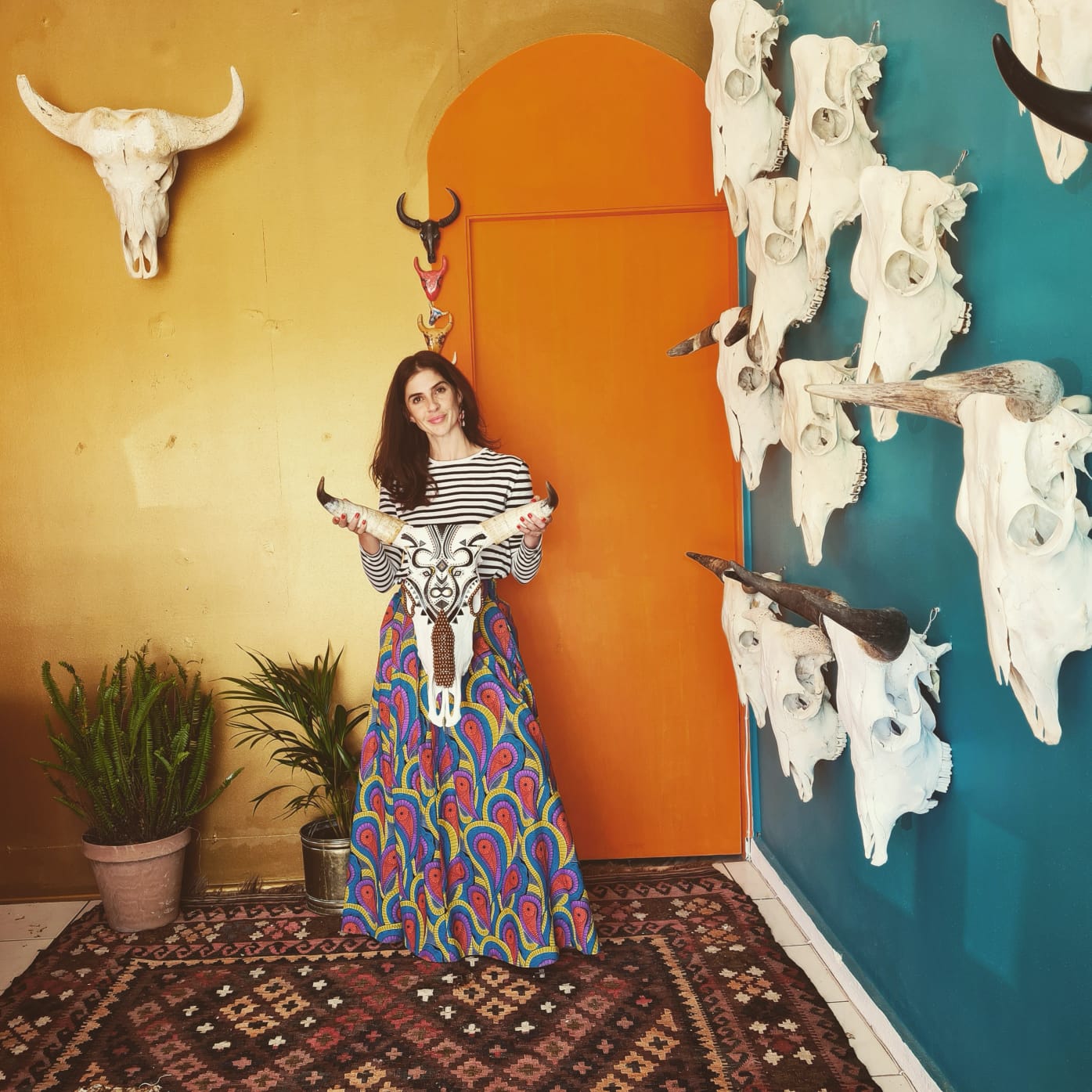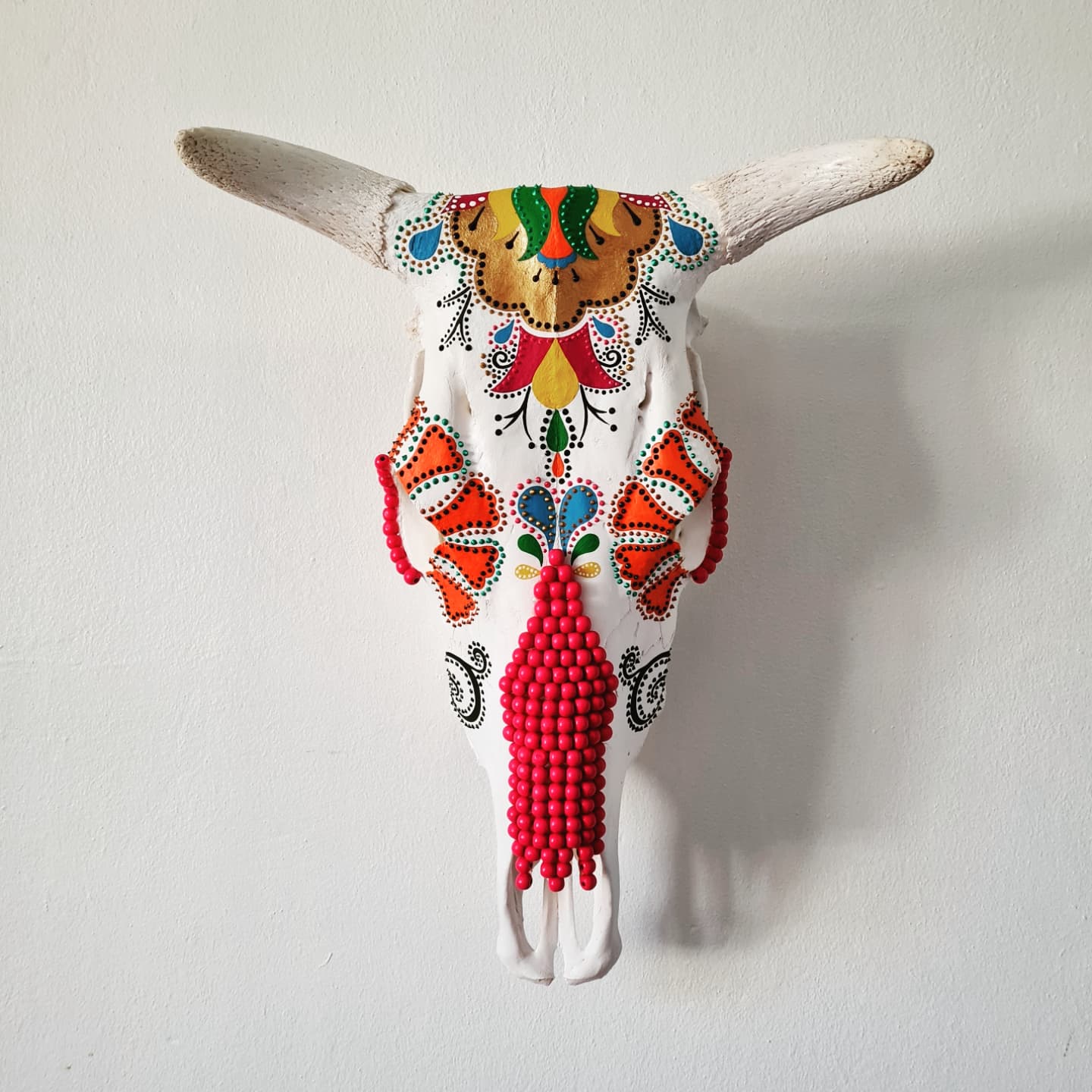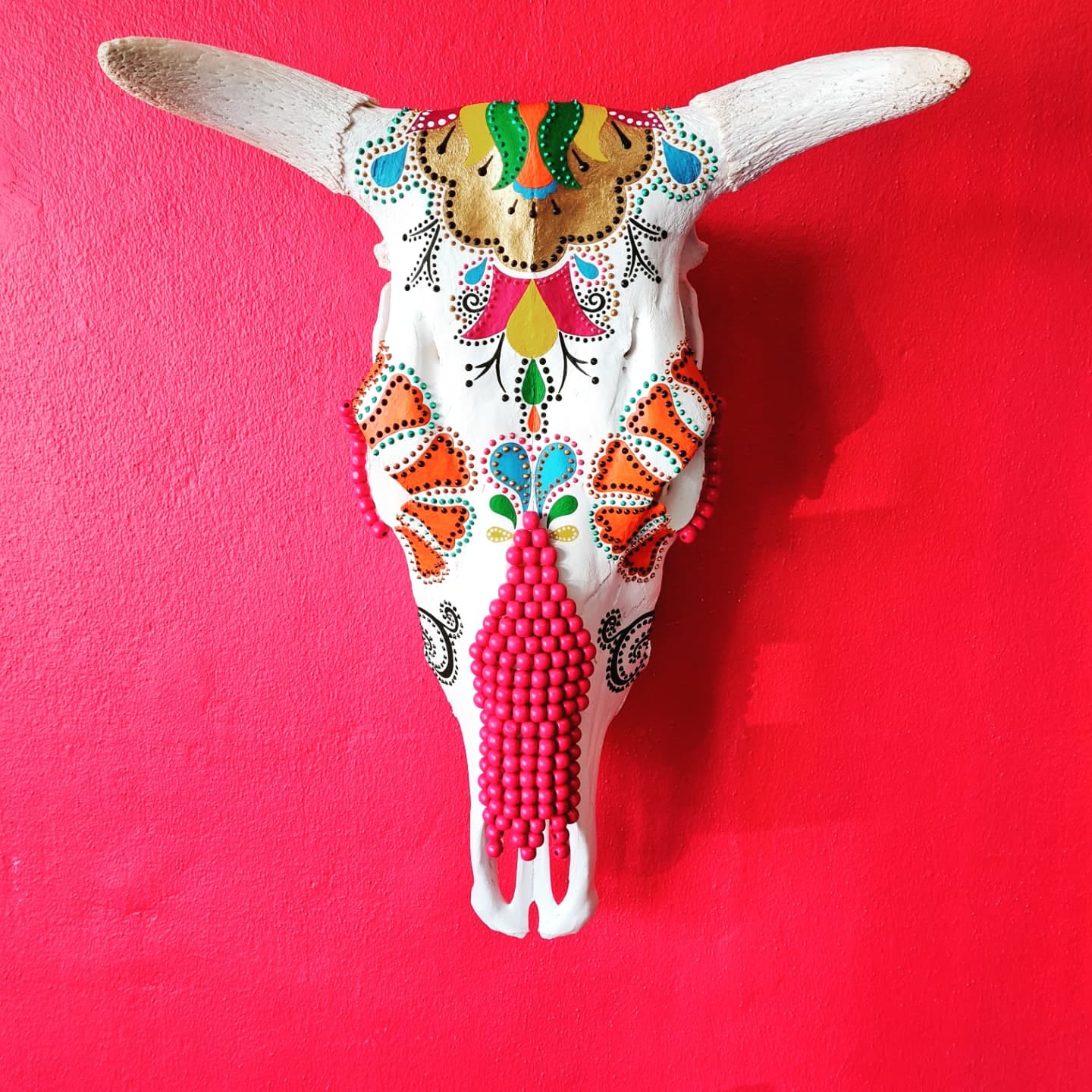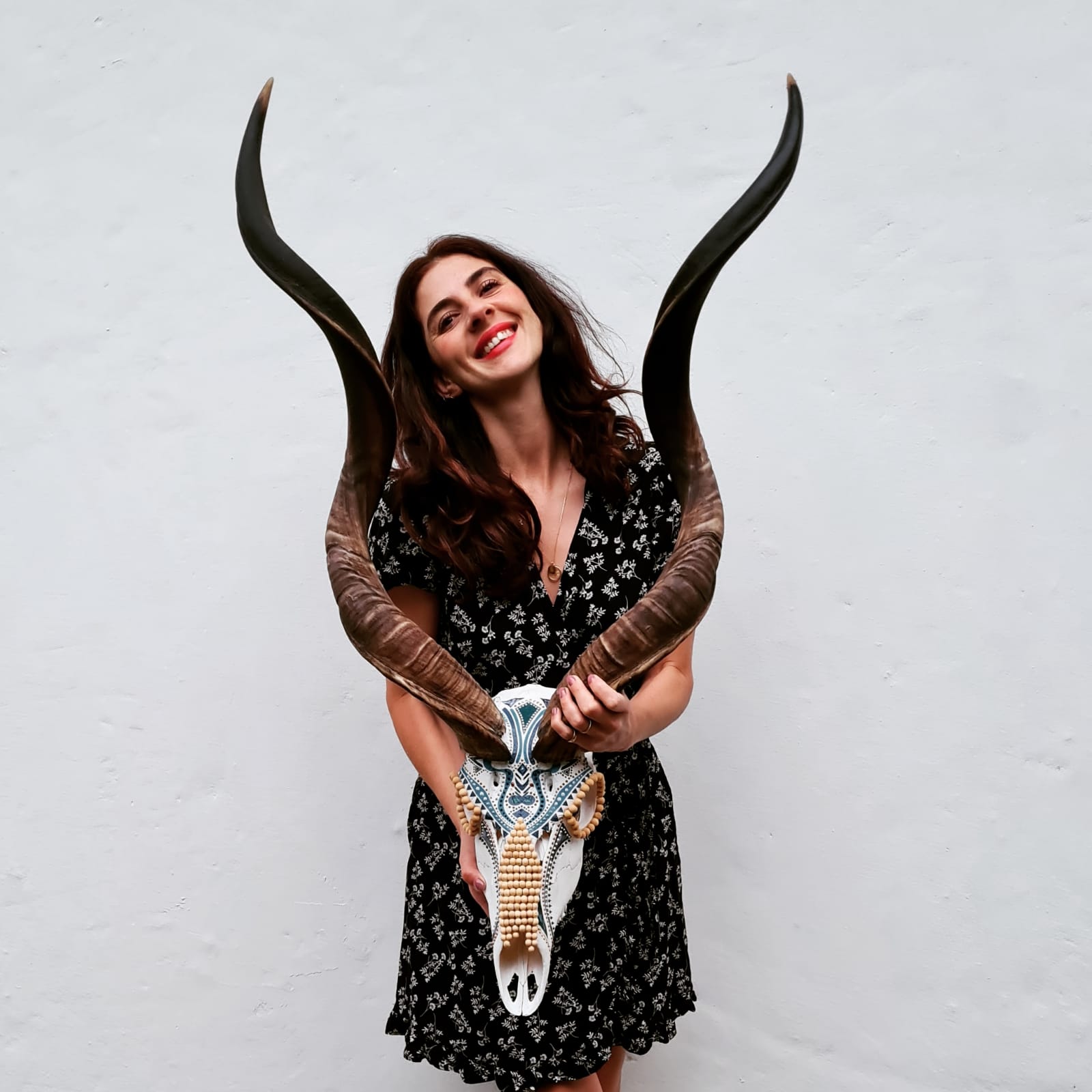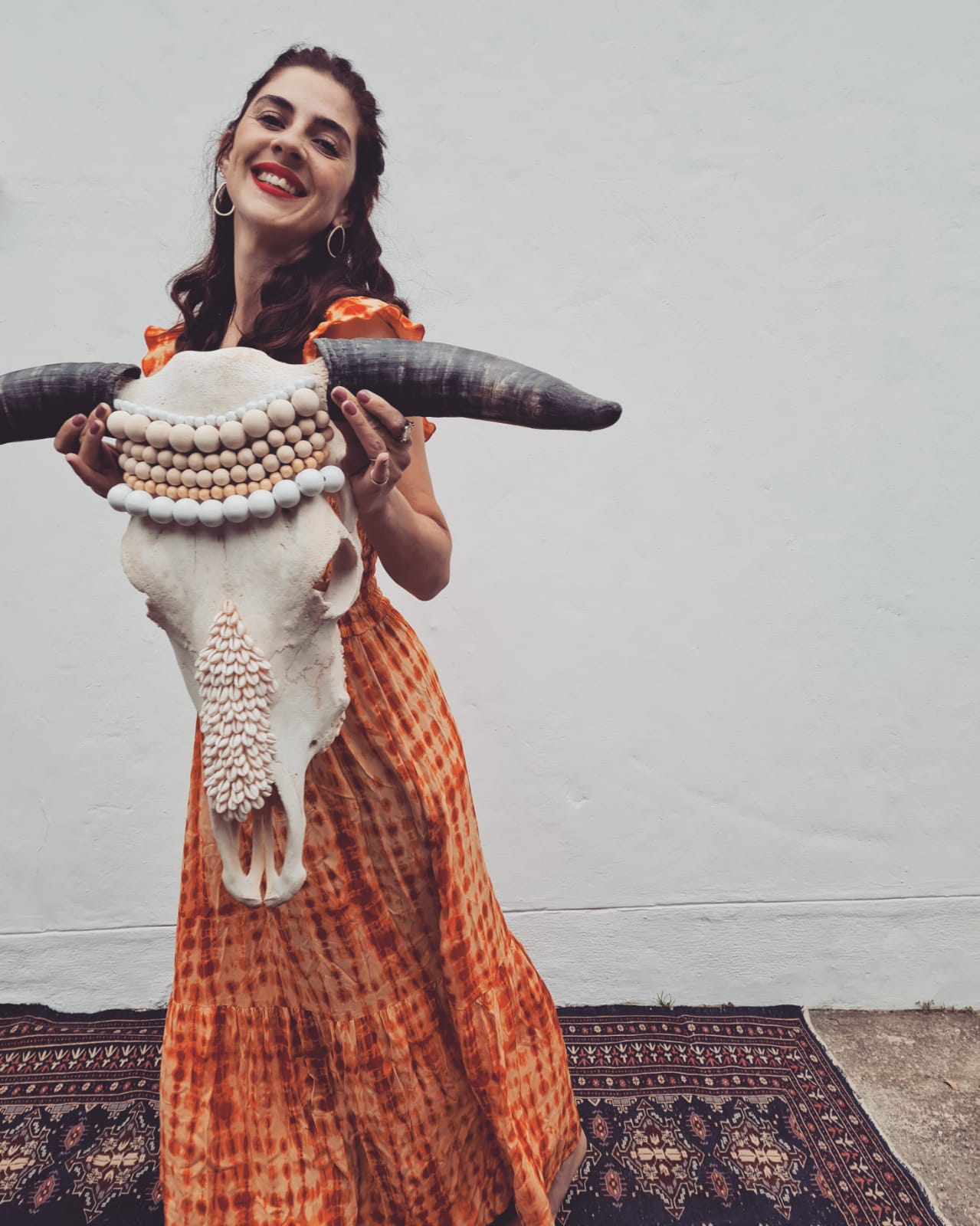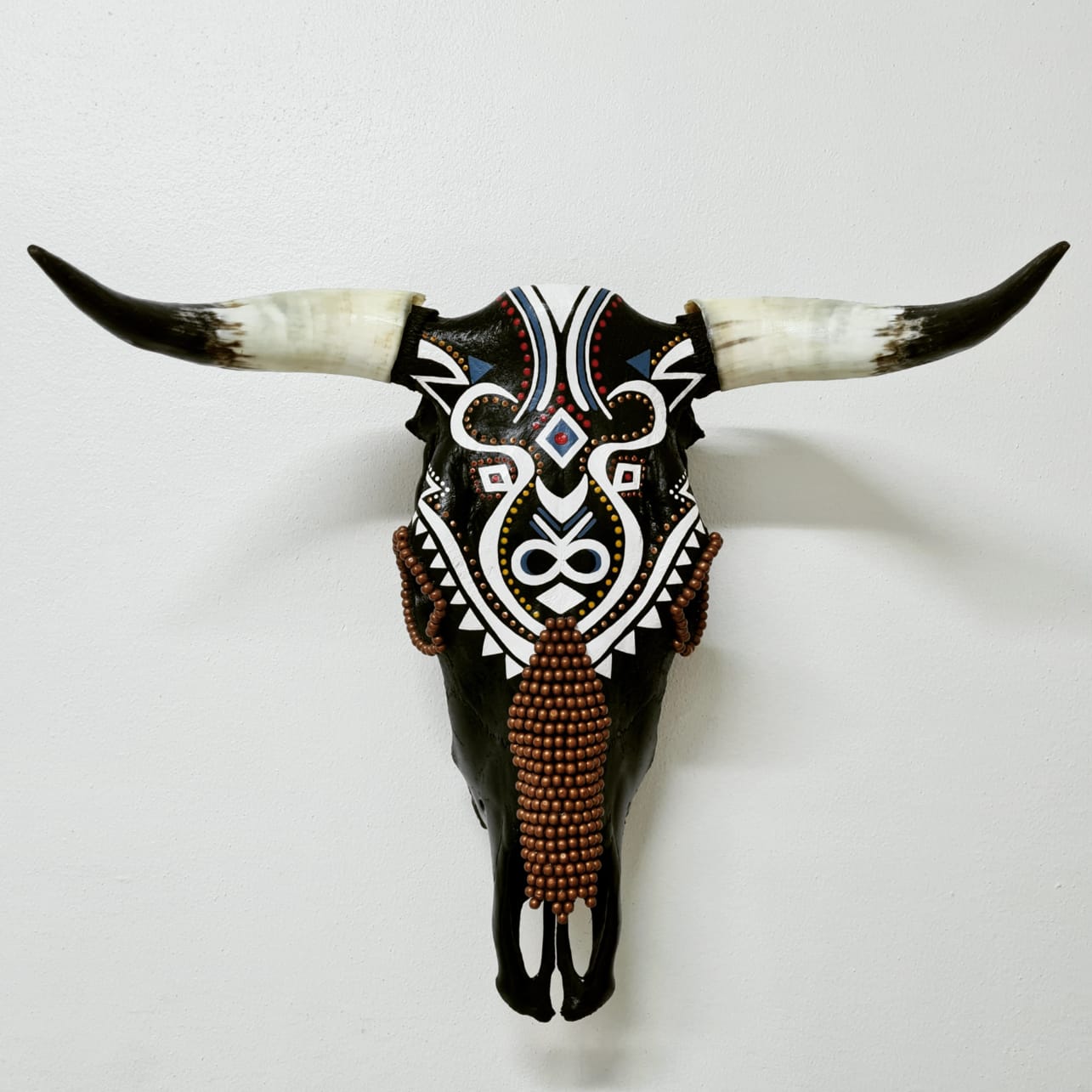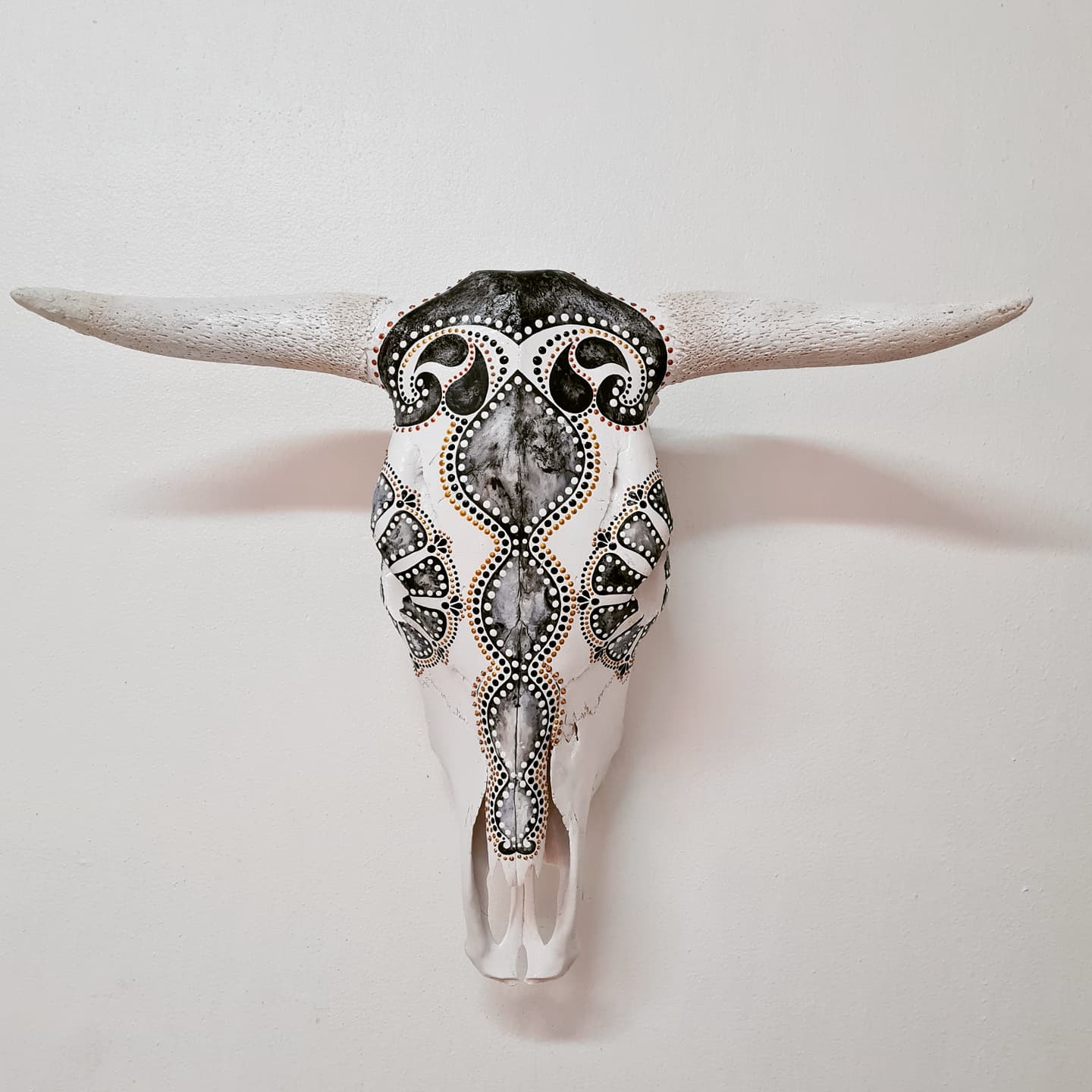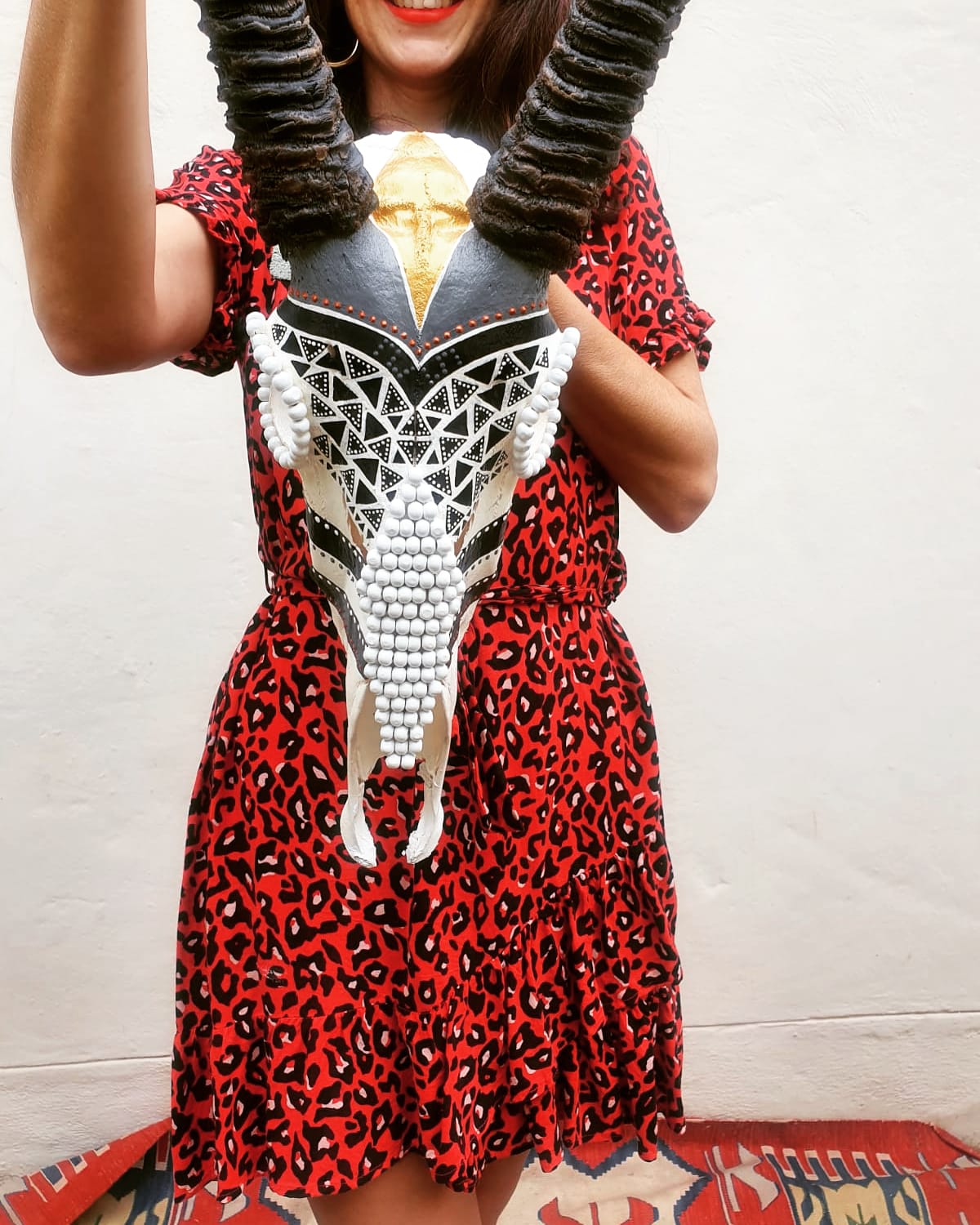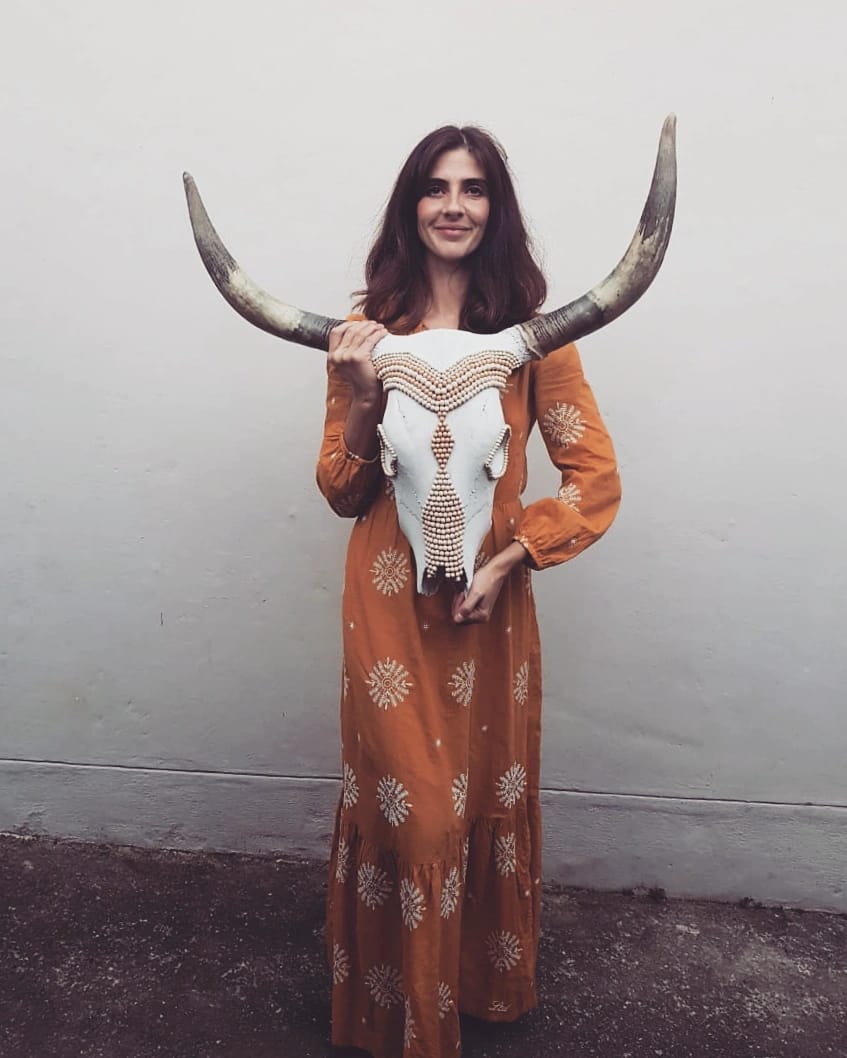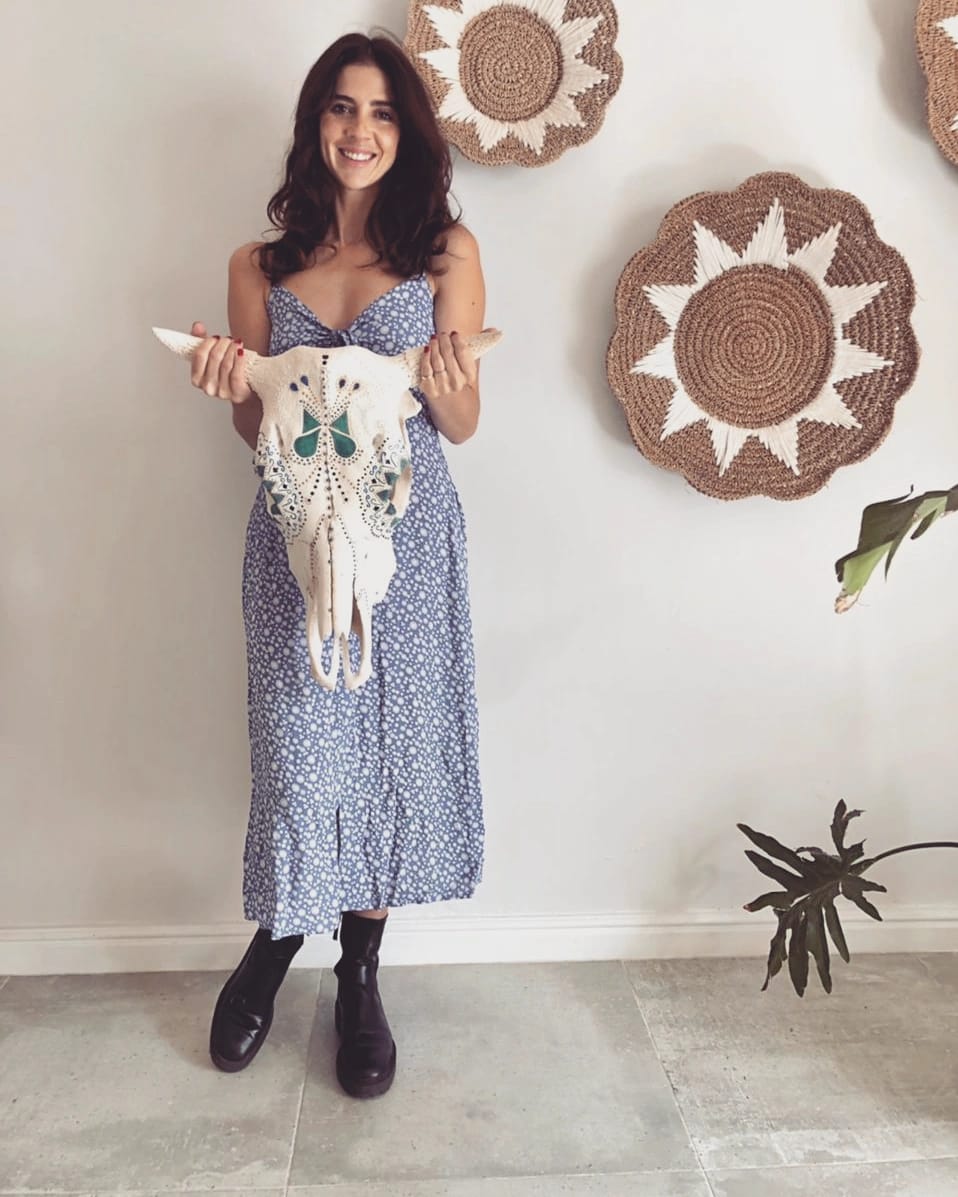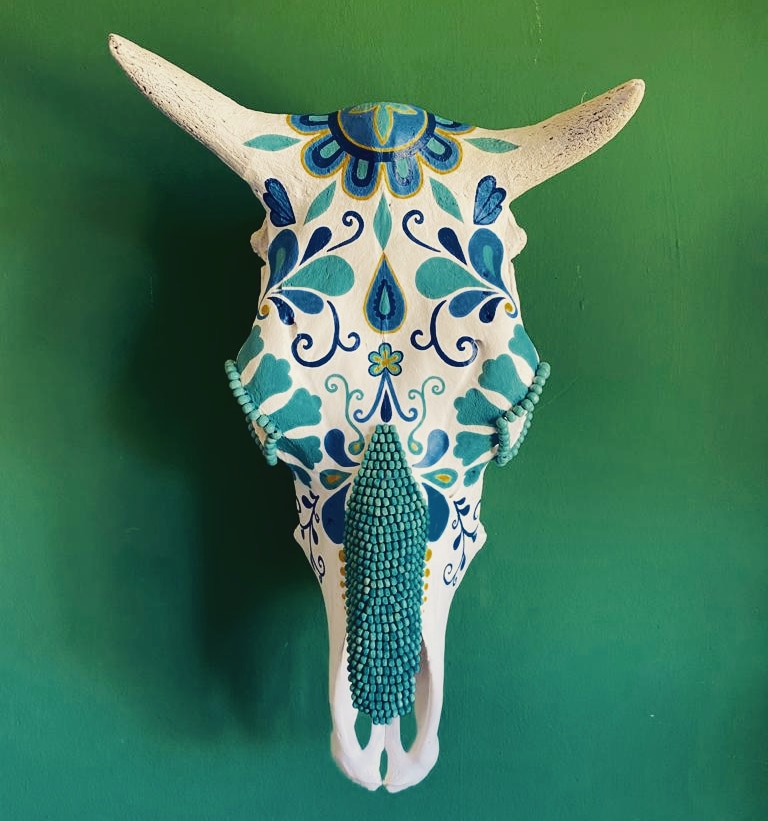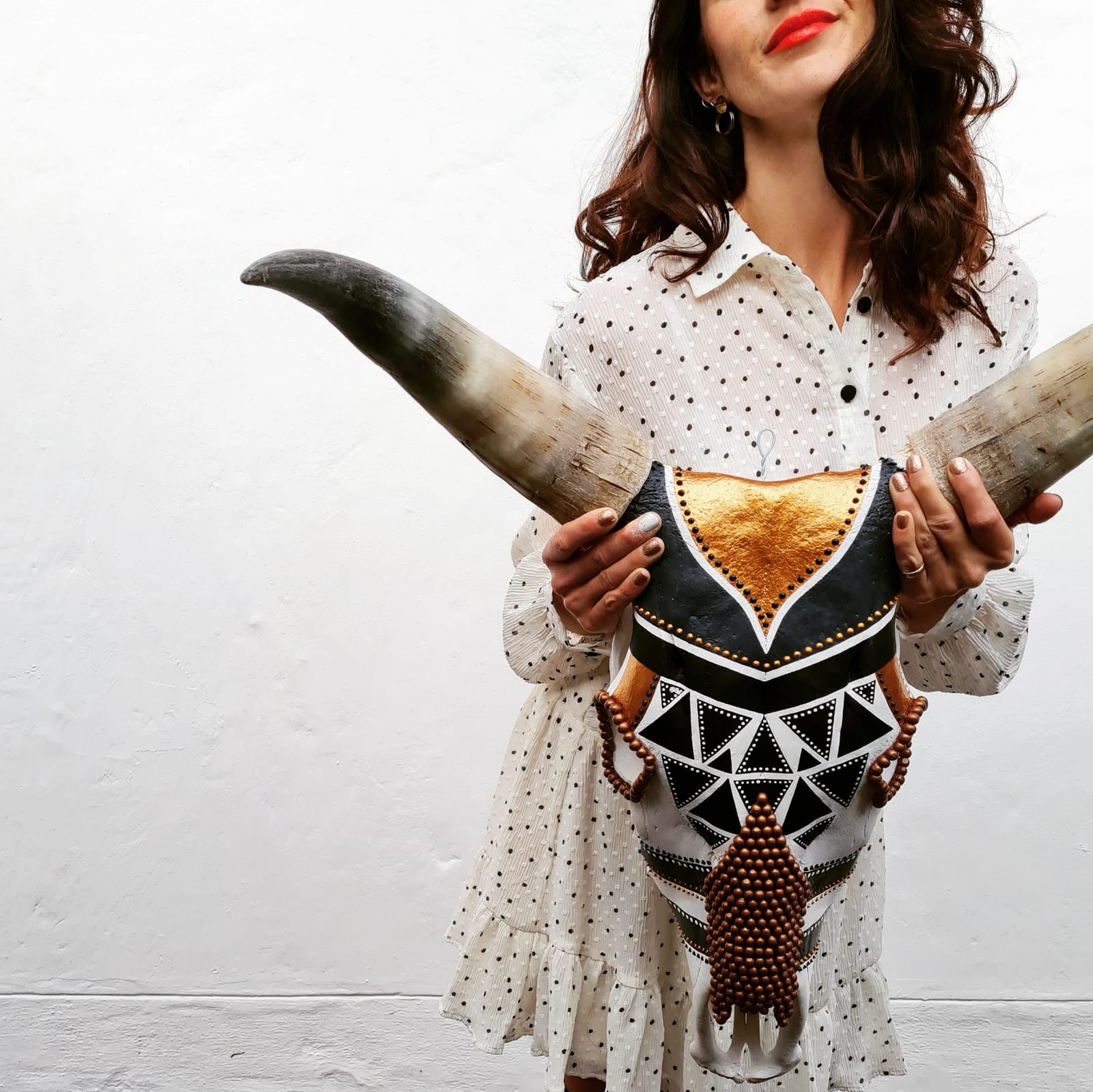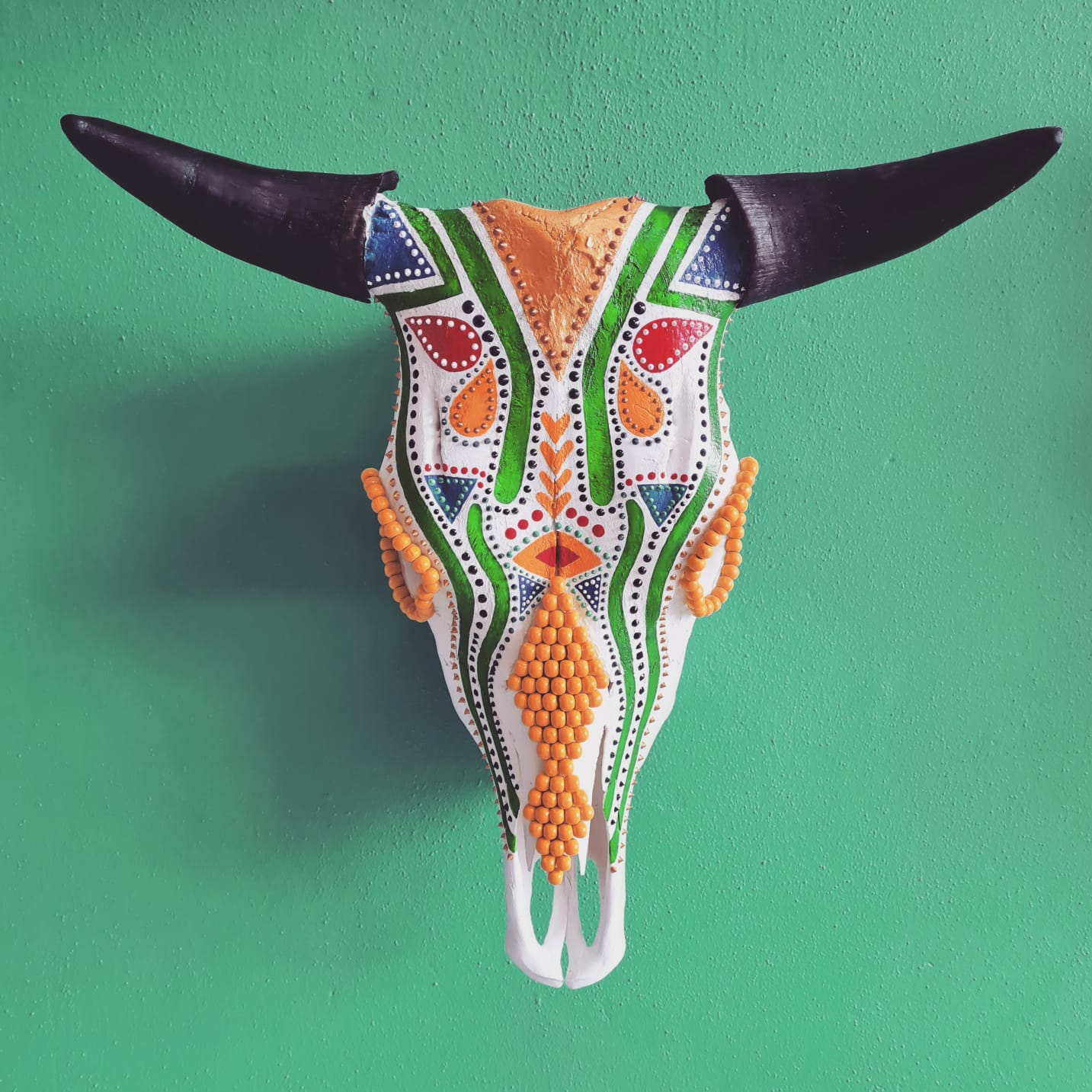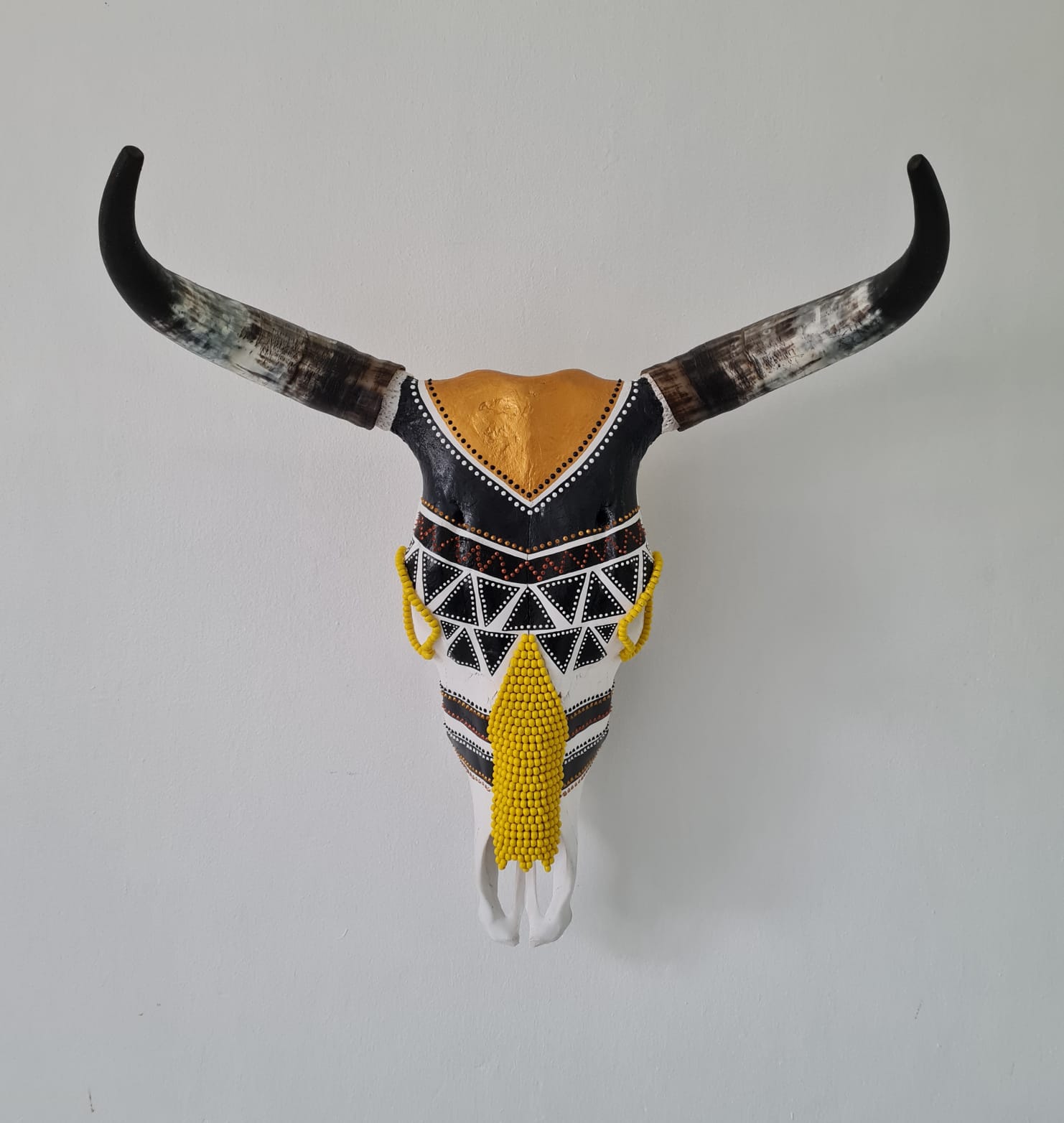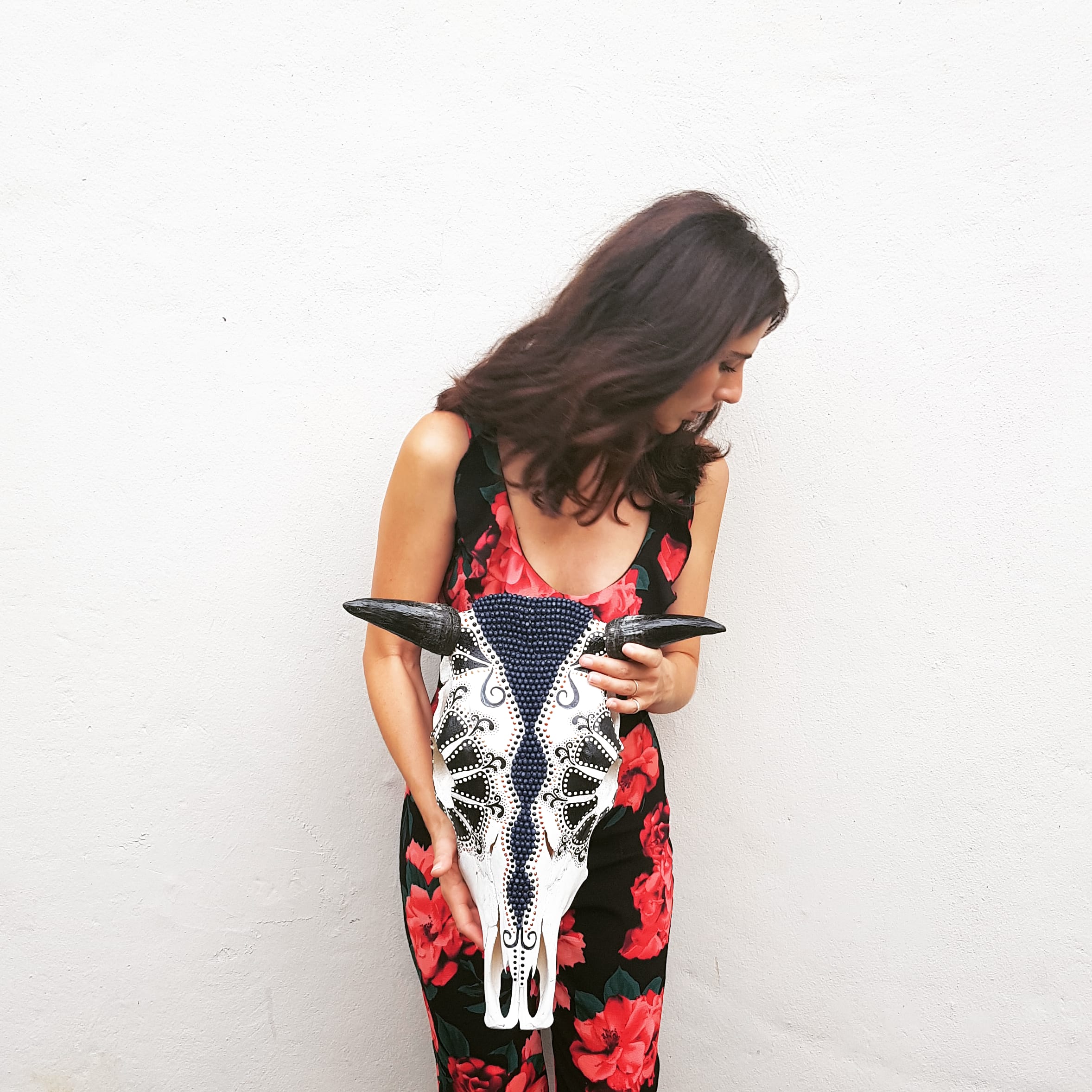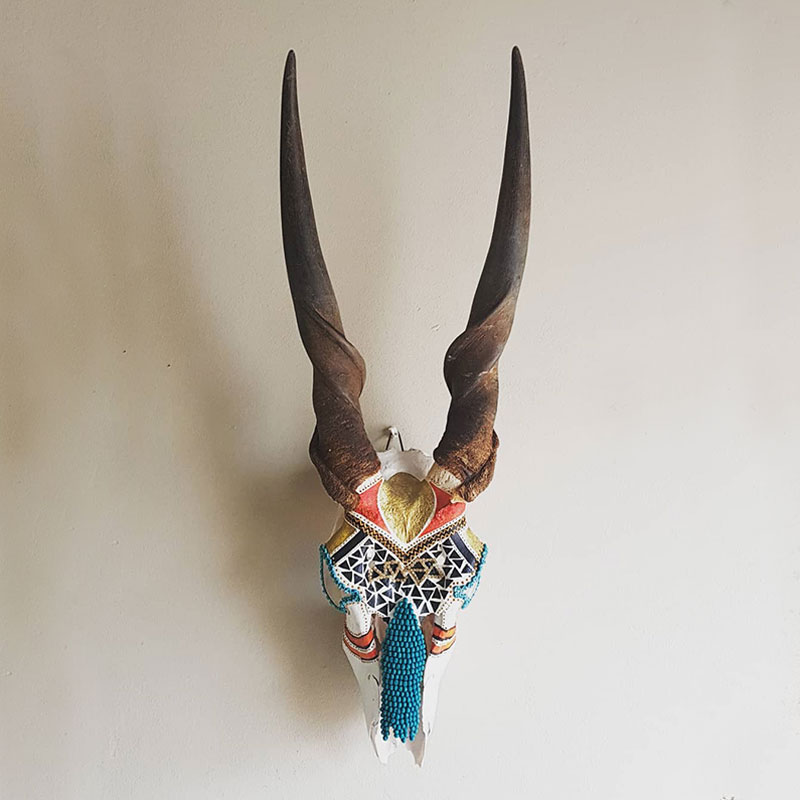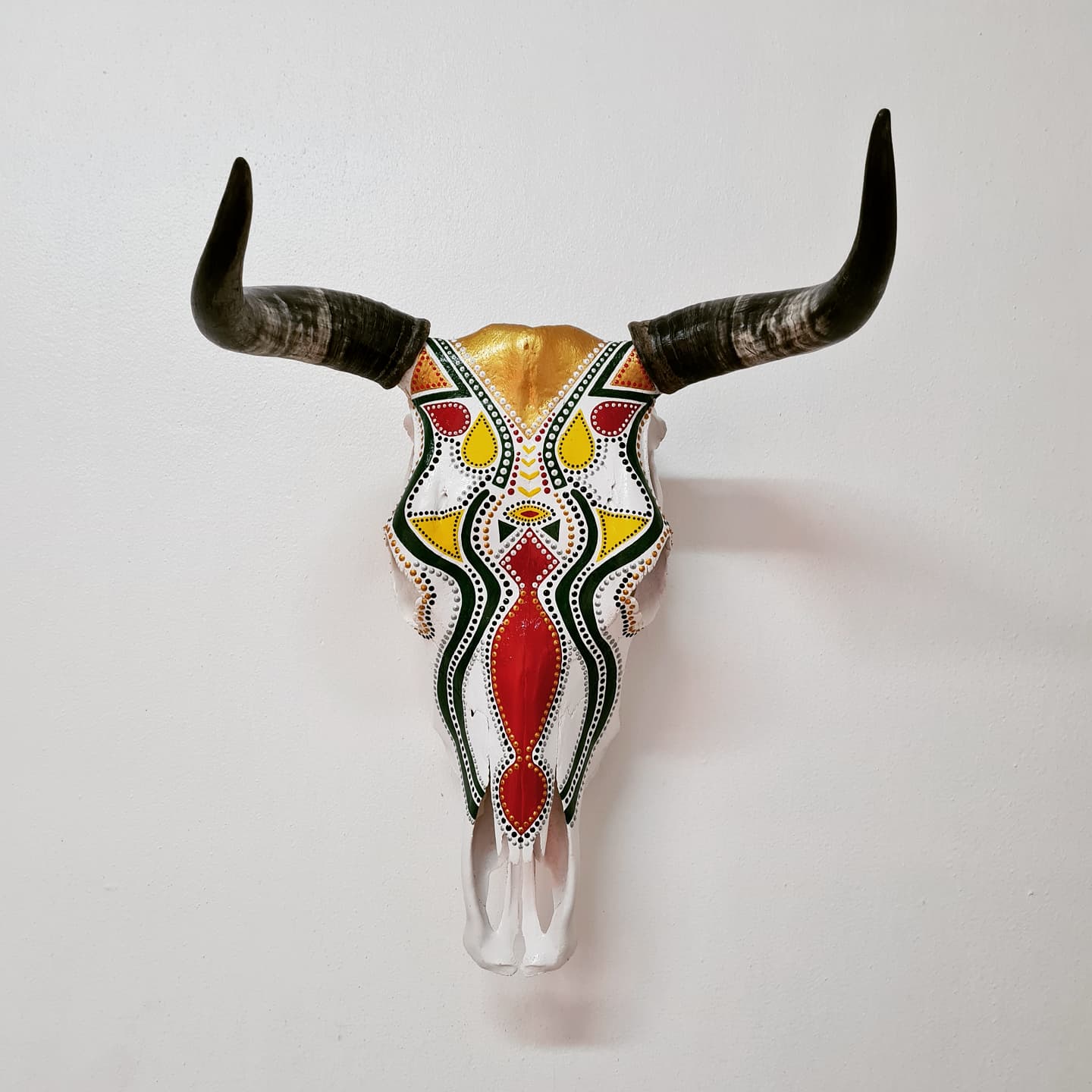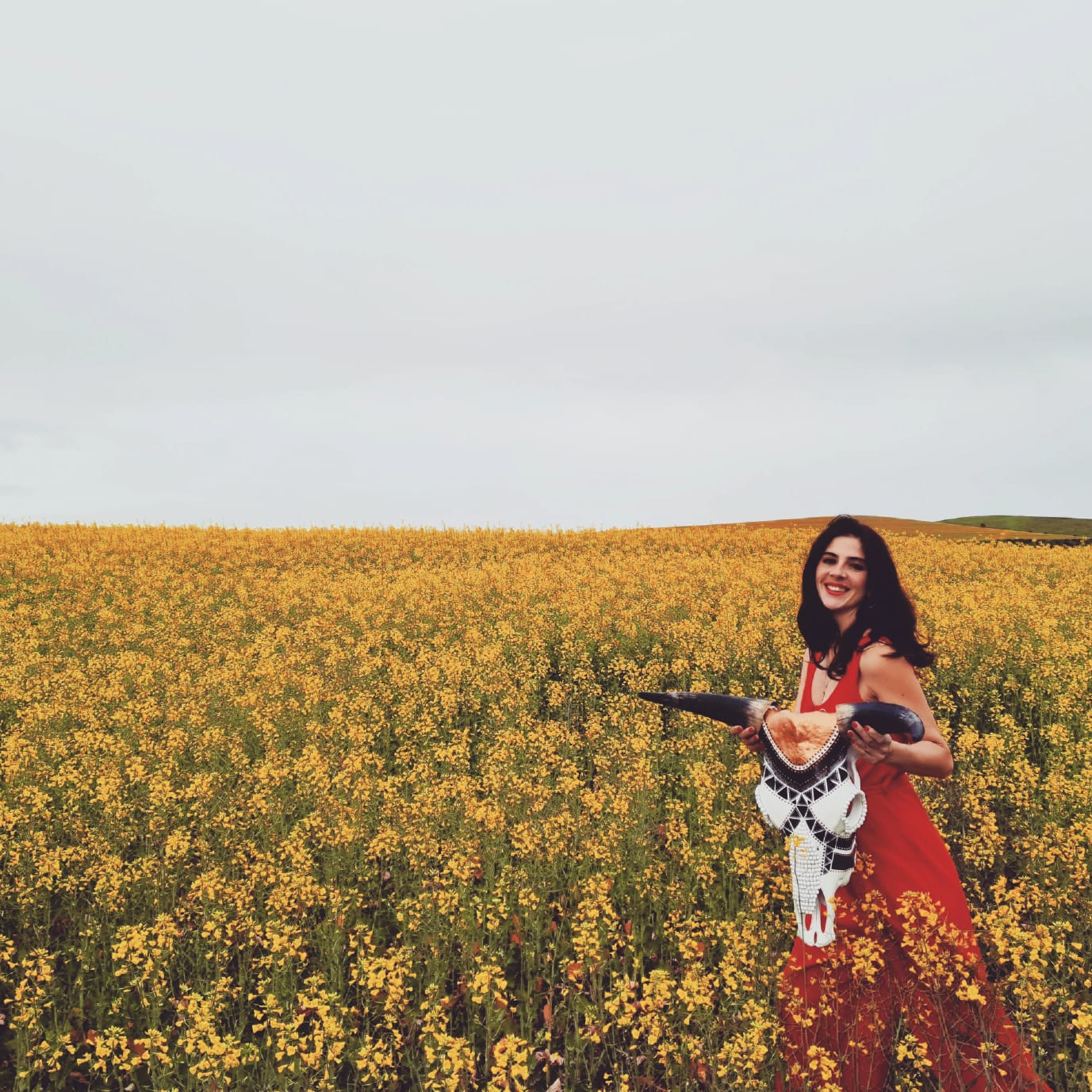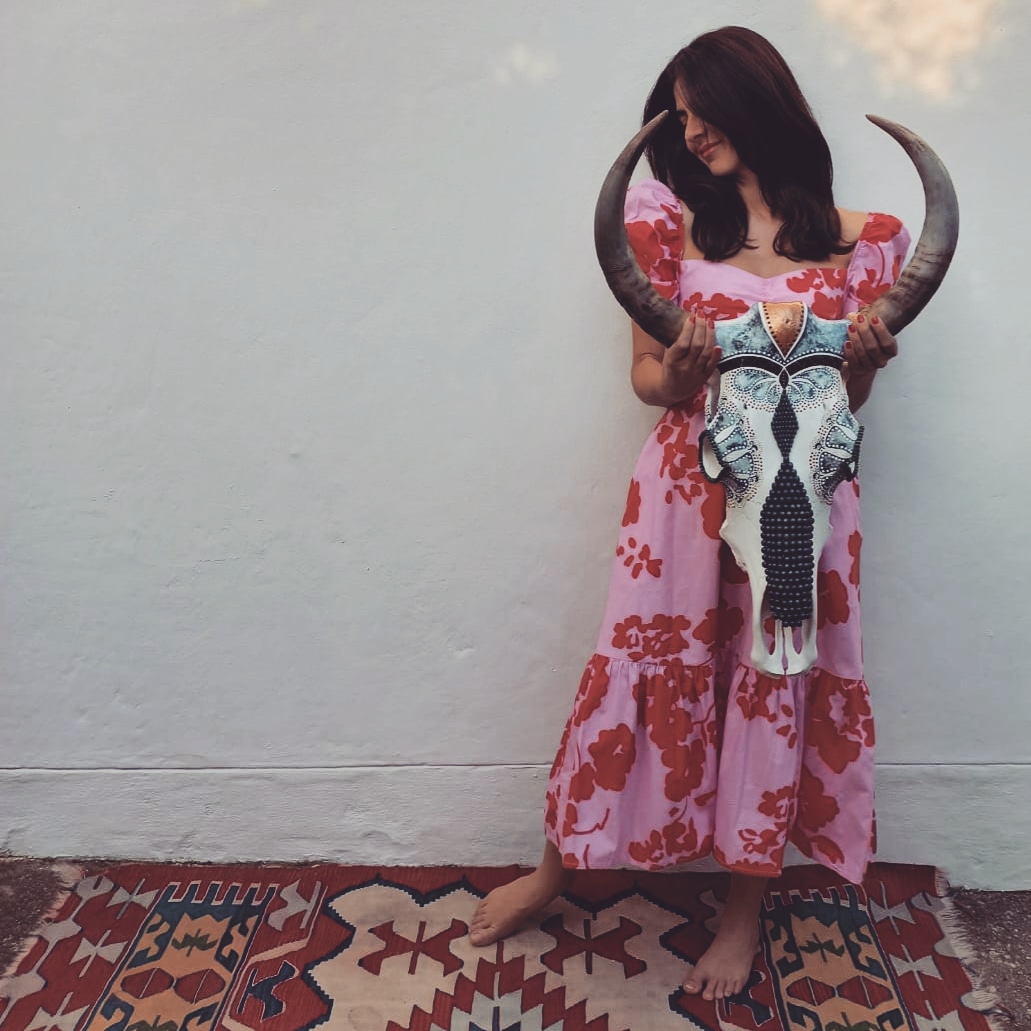 Unique, cultural-inspired, custom hand painted animal skull artwork, by artist Jacqueline Chantler.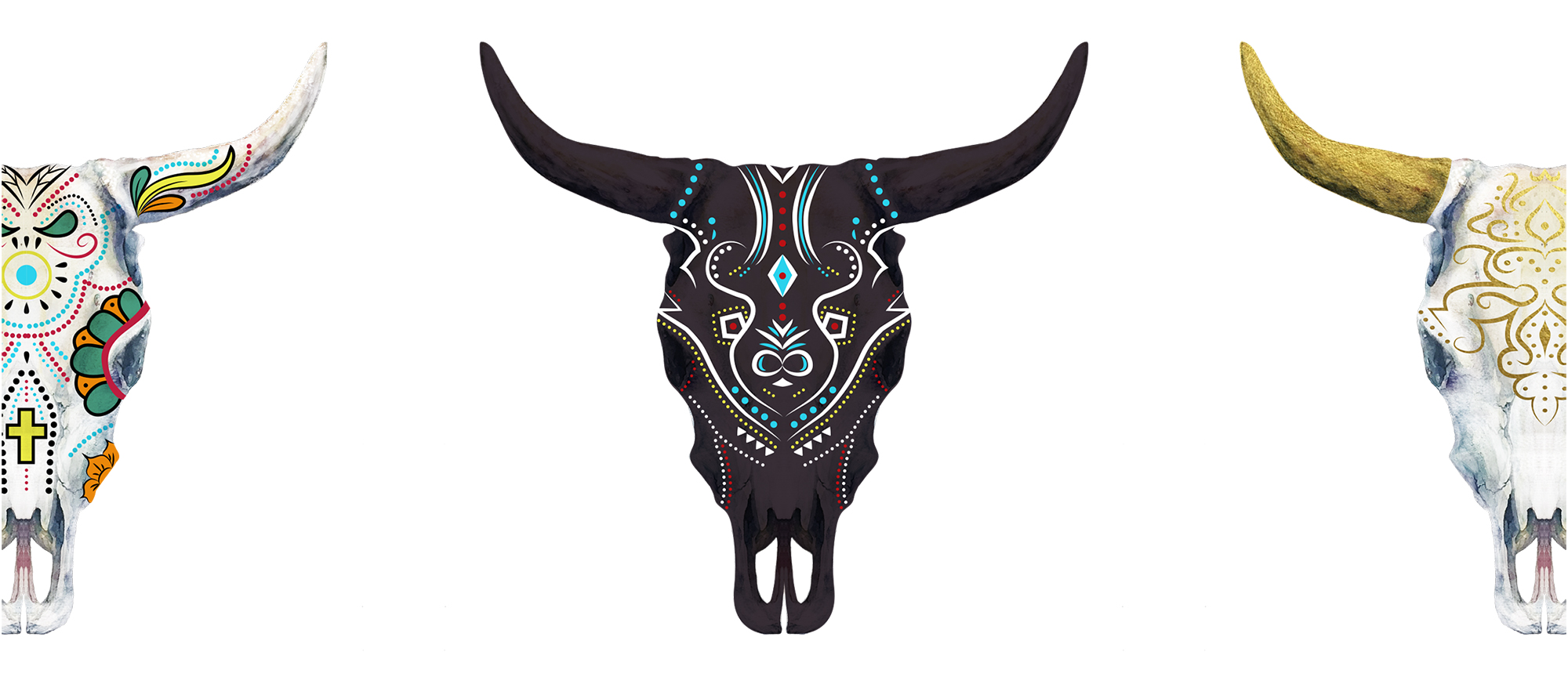 Testimonials and Reviews
A few words from happy customers.
"...just how stunning is my Eland Skull 💛Jackie my friend @kop_skull_art you are super talented 👌Can't wait to put this up in my new house in the USA 🇺🇸...."
"...Jackie, oh Jackie, WOW! It is beyond beautiful and even more so than I expected 😲Thank you, thank you. I can't stop looking at it. Those horns and colours in them are just so magnificent!..."
"…Aag! Jackie!!! Bitter baie dankie..dit lyk verskriklik mooi. En dankie vir al jou moeite om hom by my ma uit te kry. Baie baie dankie vir al jou moeite en mooi hande werk my ma het my gebel in trane…"
"…Baie baie dankie, ek love dit sooo baie!!!…"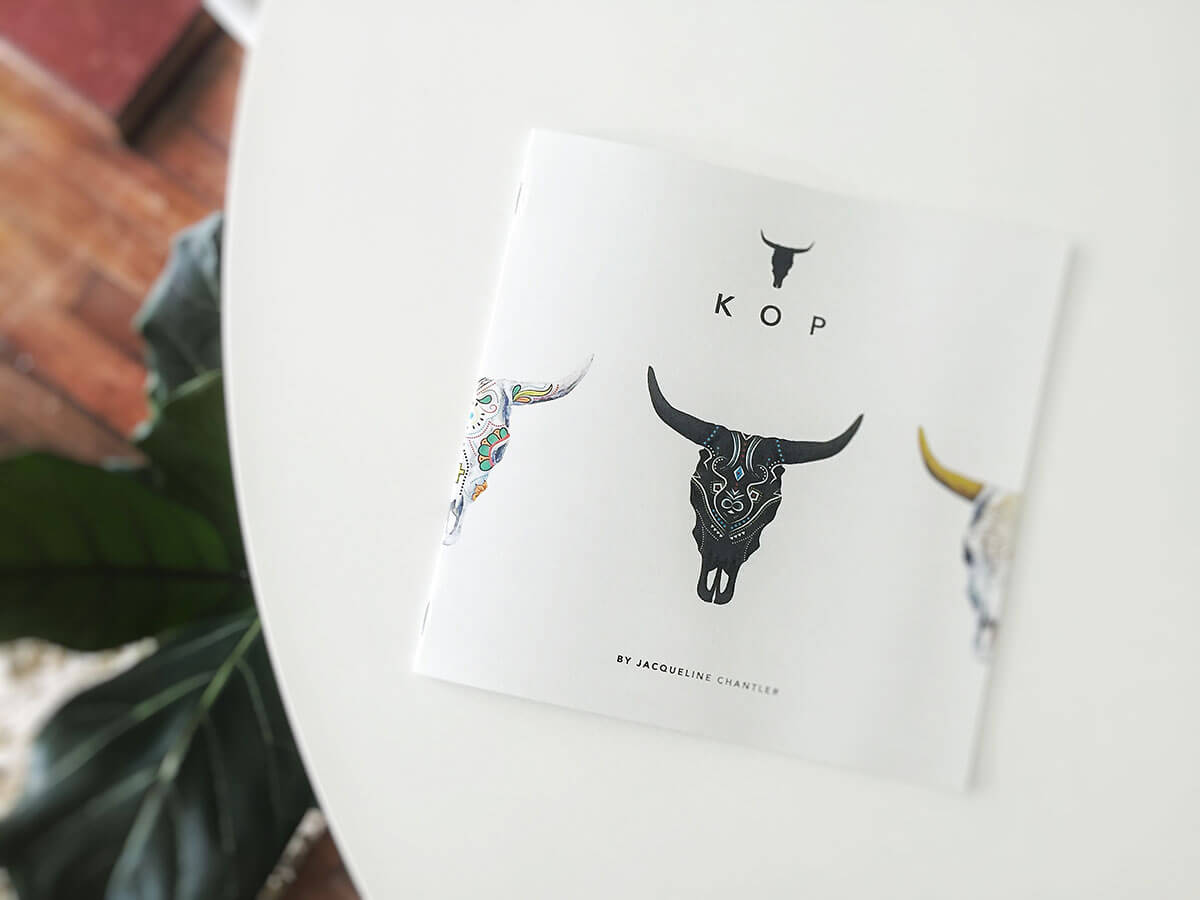 Catalogue
The catalogue is just a style guide in which Jacqueline paints the skulls. Each skull is unique and will have it's own unique touch, meaning you'll always own one of a kind.
Shop
The shop showcases some of the skulls that have found new homes. Have a look and let us know your favourite and which style you would like for your home interior or office.